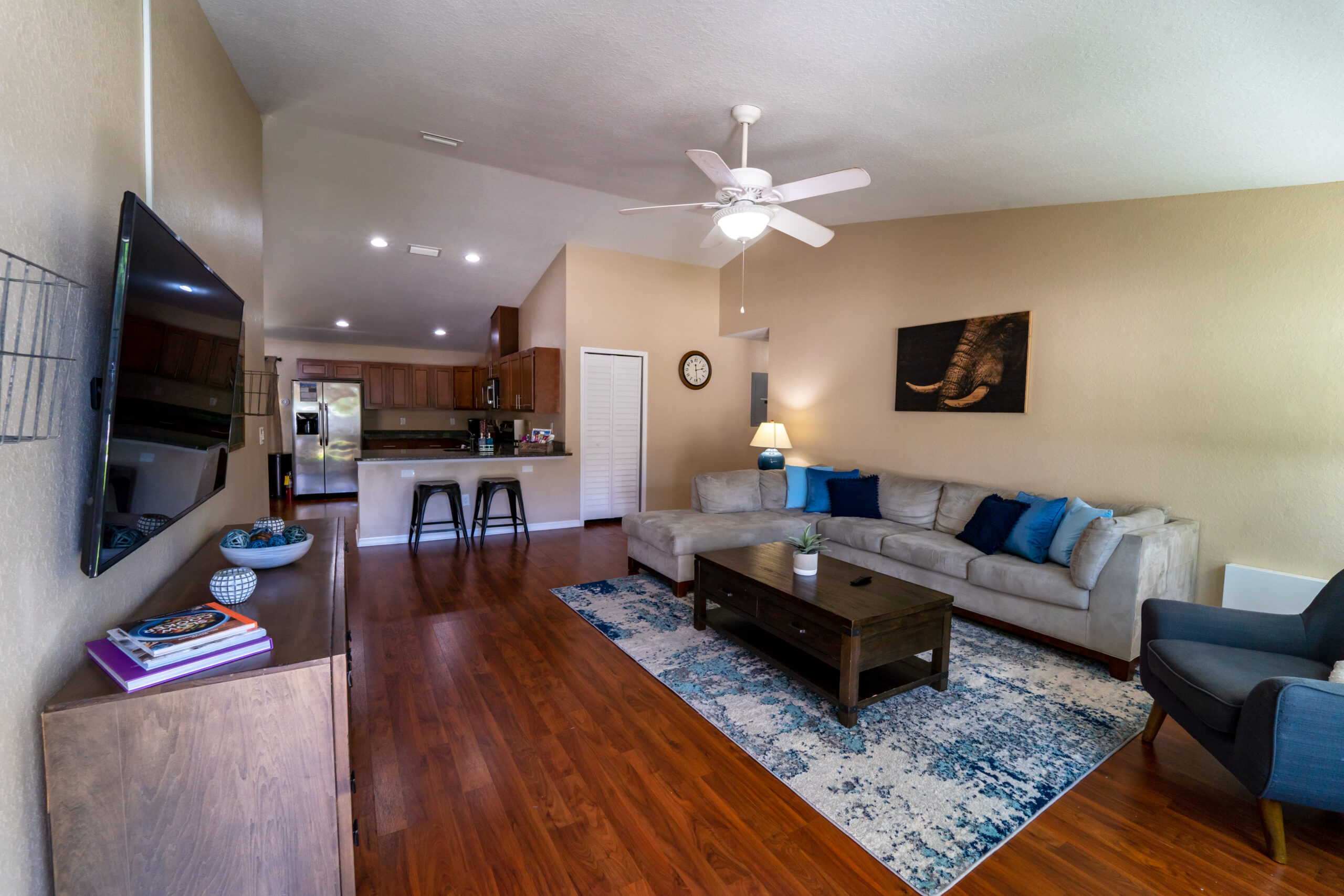 Sun Villa
Quiet, cozy brand new 3-bedroom, 2-bathroom house with a jacuzzi, a fenced backyard, and a smart security system!! Great for long stays or short visits, this home features fast WiFi.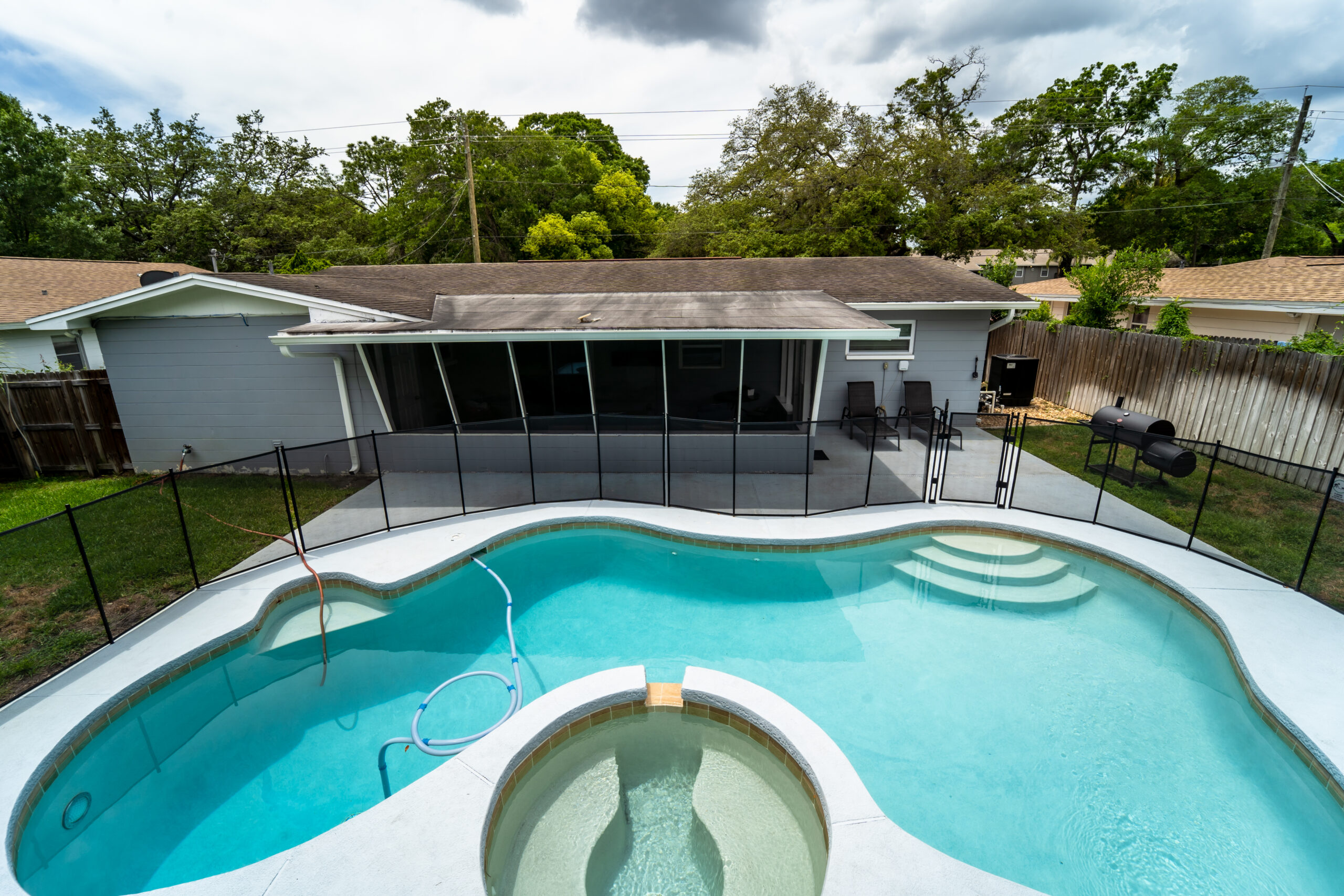 Aqua Villa
Charming 1469 sq. ft. house with 3-bedrooms, 2-bathrooms, fenced backyard, and smart security system. This private home features a furnished covered lanai, outdoor grill.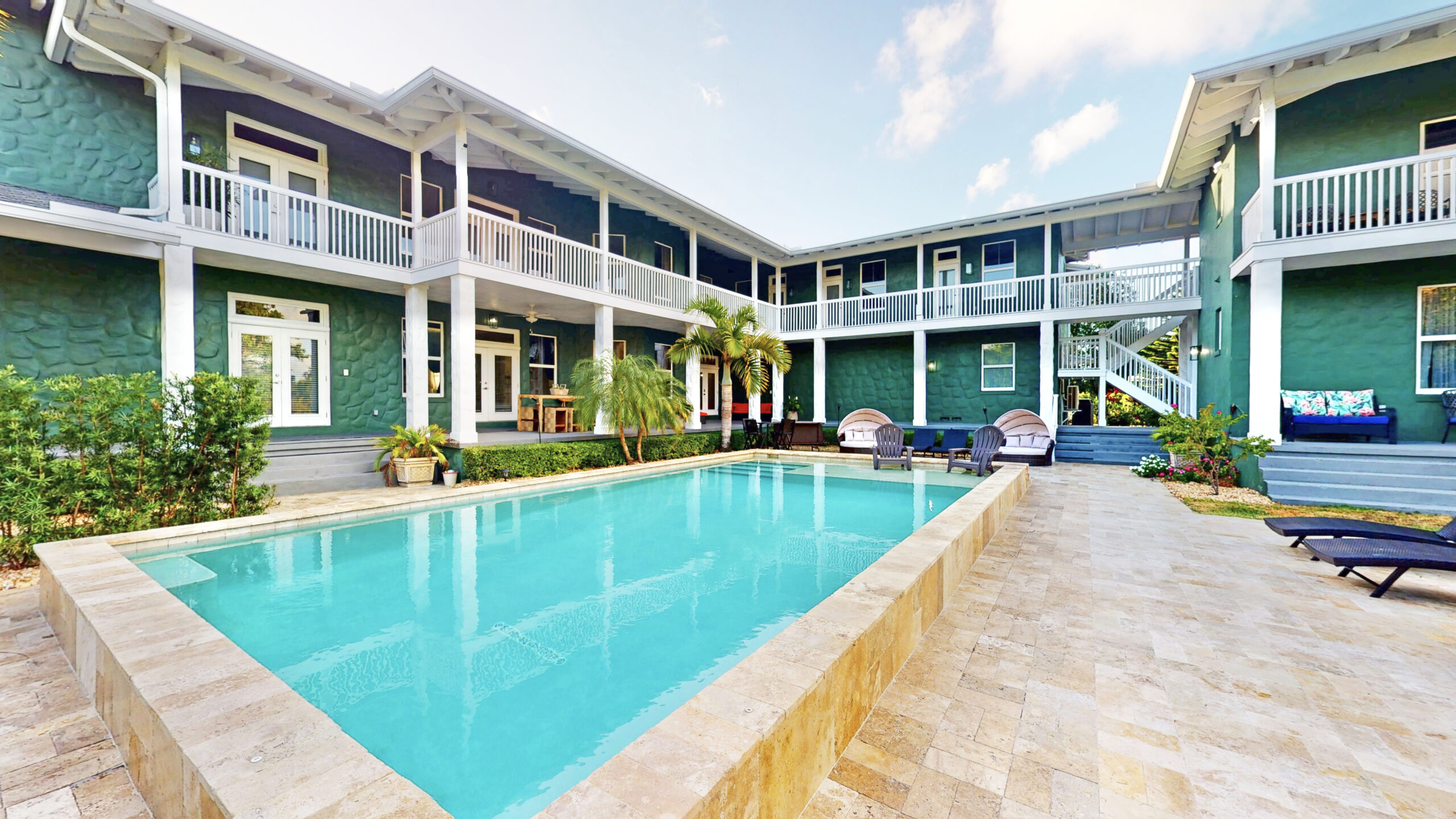 St. Patrick Palace
Private 6,389 sq ft, two story single family home w/ guest house on 5 acres.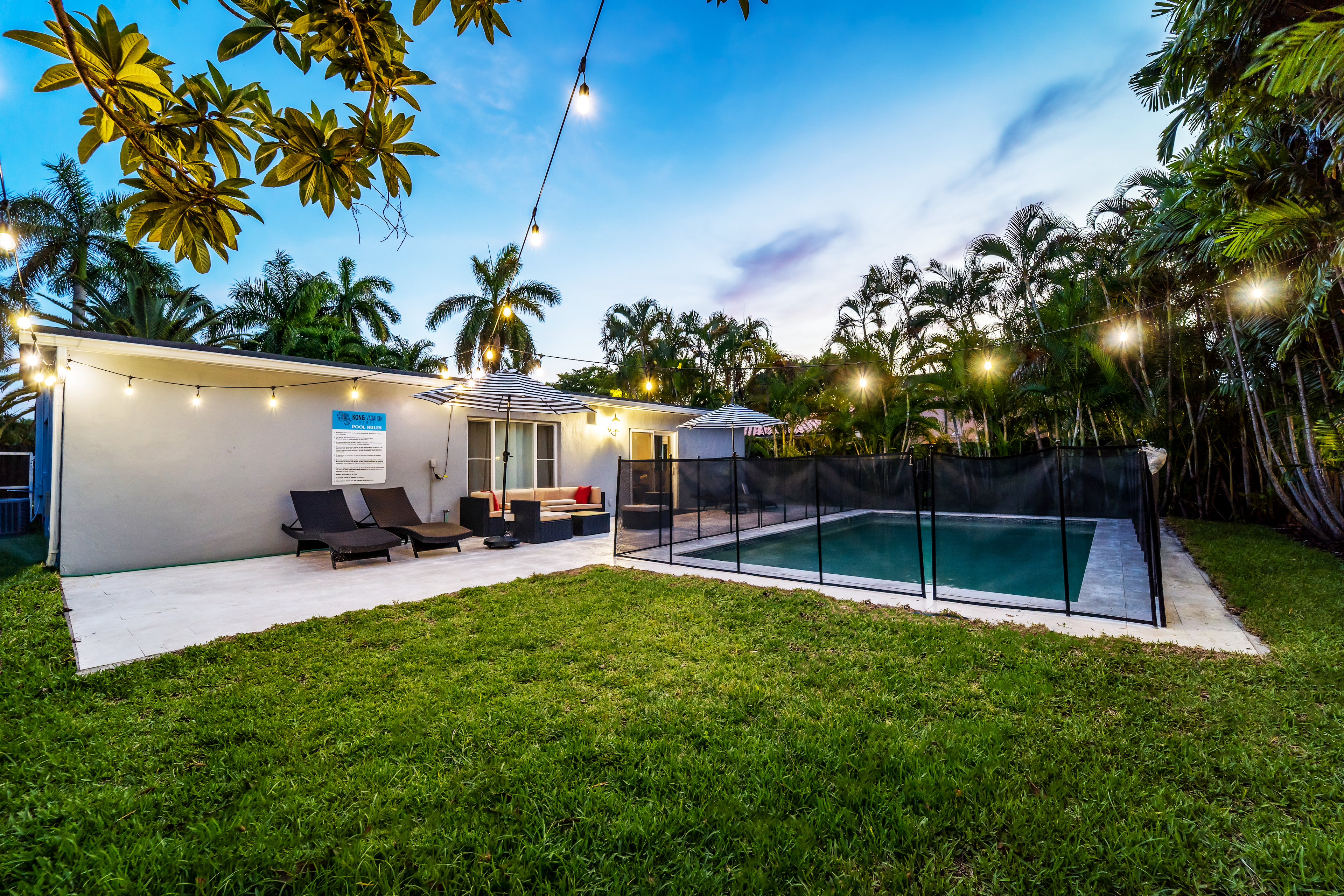 Grey Manor
This cozy 1550 sq. ft. 3-bedroom, 2-bathroom home with a smart security system includes a new pool in a private backyard. This renovated home features a spacious floor plan.
"Oaks Manor" 4 Bed 3 Bath Zephyrhills Home w/ Fenced Backyard
An idyllic retreat mid-way between the vibrant cities of Tampa and Orlando, the Oaks Manor is the perfect place to call home during your Florida get-away! This beautiful 4-bedroom, 3-bathroom home sleeps up to 10 guests and features a fenced backyard with a large paver patio.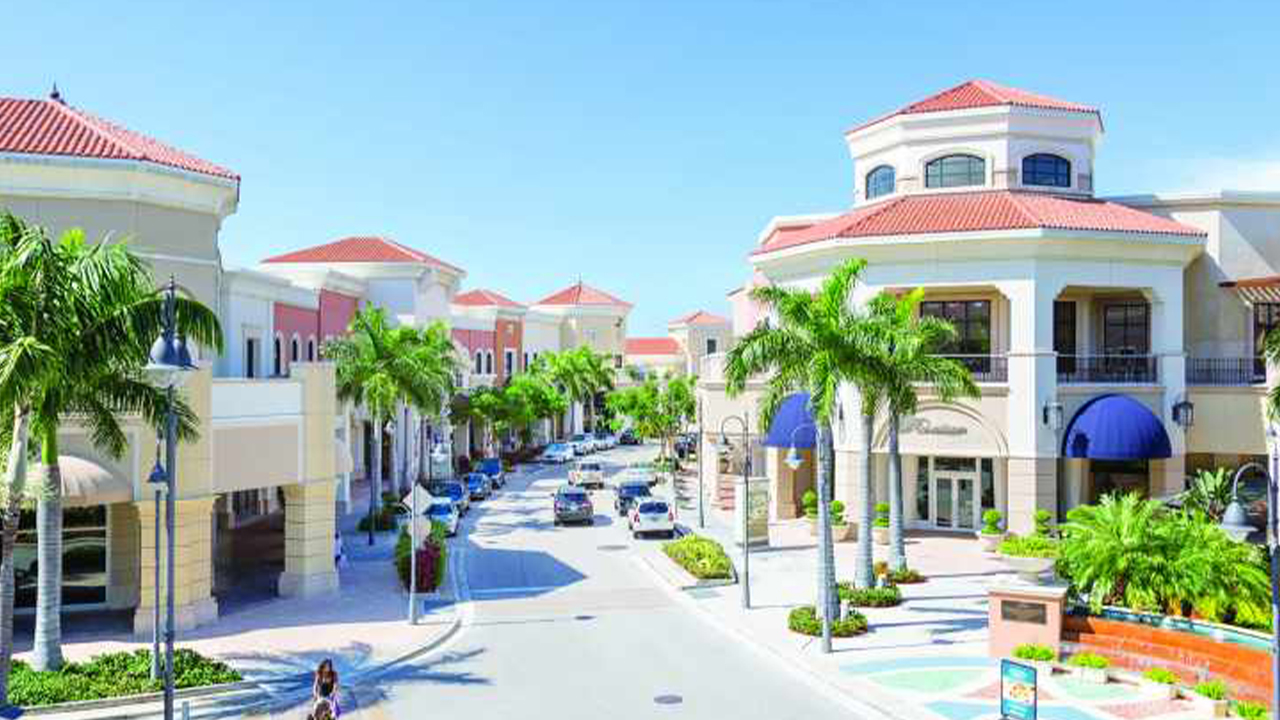 Gulfstream Park
If you follow horse racing, you have probably heard of Gulfstream Park in Hallandale Beach. Since 1939, it's been one of the country's most important venues for horse racing.
Busch Gardens
Since 1959, Busch Gardens has been a major Tampa Bay attraction! Alongside the waterpark Adventure Island, Busch Gardens is at the center of a 365 acre.