Family-owned and operated, Kong Vacation Homes offers single-family rental homes in popular vacation spots, such as Tampa, Wesley Chapel, Zephyrhills, and Hallandale Beach, Florida, making them perfect for business or family travel. In 2021, we expanded our portfolio to include our first event venue in Davie, Florida, which provides both event space and accommodations for guests.
All of our properties are impeccably clean, fully furnished, and beautifully designed with your comfort in mind. Amenities include a complimentary gift basket, free high-speed Wi-Fi, smart TVs and gaming systems, fully equipped kitchens, in-home washers and dryers, and more. Several of our homes also feature private pools or hot tubs, furnished outdoor patios, and fenced backyards!
All of our properties have state-of-the-art security systems for our guests' safety and peace of mind. The system consists of a control panel with a color touchscreen, wireless security sensors that provide home security protection, and wireless smoke and carbon monoxide detectors that provide fire protection. Additionally, optional peripheral network devices, such as door locks, thermostats, and outlet modules, may be installed in your rental home to enhance your safety and comfort.
Through personal touches, attention to detail, and exemplary customer care, our team is committed to making sure your experience with us exceeds your expectations. Our reputation is built on our commitment to excellence, and we strive to offer a five-star service to every guest with every rental. During your time with us, you can leave your worries behind and have…Your Experience, Your Way!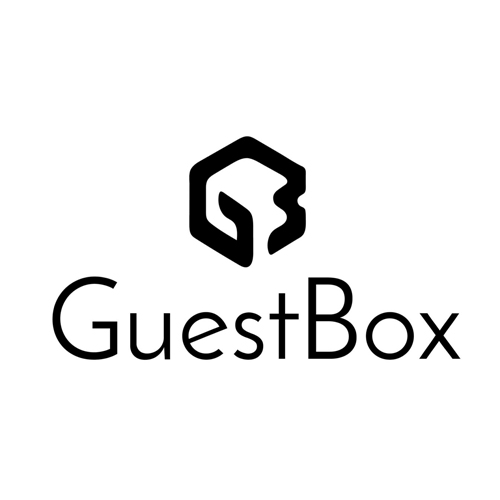 GuestBox is a welcome box for hospitality industry hosts to welcome and delight their guests, enhancing the guest experience! GuestBox curates luxury travel-size items across toiletries, skincare items, and snacks – brands that are eco-friendly, innovative, and many are founded and led by female and minority entrepreneurs. You will find a carefully handpicked GuestBox, waiting for you when you arrive at your Kong Vacation Home! Follow GuestBox on social media: @shopguestbox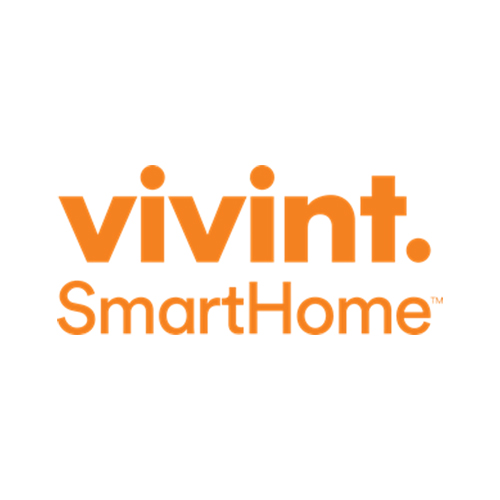 A safer home starts with smarter security. We are constantly innovating our products and processes to provide peace of mind for every homeowner and meet the needs of your unique home.
Every Vivint home security system features our exclusive Smart Deter technology, engineered to intelligently identify and deter real threats, using light and sound to scare away lurkers.
Our Reviews
What our Guests Say
Wonderful place. Super clean and pretty back yard amazing for dogs. Provide you with most of everything you will need for your stay and it is in a very nice location. Neighbors and neighborhood are nice and we felt at home! Our dog felt very comfortable and loved the backyard. Enough room for him to run with other dogs. Quick easy check in and out. Will definitely come back!
Had an amazing stay @ Davin's place this weekend, house was very clean. In a great location just minutes from everything. Host was very helpful and very responsive to all my questions. I recommend this place if staying in the area and definitely would definitely stay here again
This place is as advertised. Very convenient as far as location, spacious and secluded. If you have any problems they will get it solved within your stay.
Great place to stay. Hosts are very responsive. Place was clean and had everything you could ever need
Great cozy place
Everything you could ask for out of a host! We'll be back!
Had a great experience staying at this home. Would definitely stay here again.
This house is very comfortable, the kitchen is well equipped and everything nice and clean. The back yard is very private with comfortable seating and perfect for our dogs. I'd definitely stay here again.
Laney was an outstanding hostess!!! I recommend anyone visiting the Tampa area to book with her. The house was extremely clean and gave a homey vibe. The cameras and alarm system made my family and I feel safe. Anytime I reached out to Laney she immediately responded and tried her best to assist with whatever I needed. Although, my family and I were not there for pleasure but to assist my mom with her stay at the moffit hospital, we plan on returning and using this home. FYI this house in a great location if you are visiting the moffit hospital, Busch gardens, or adventure island. I highly recommend!!